Pre-Press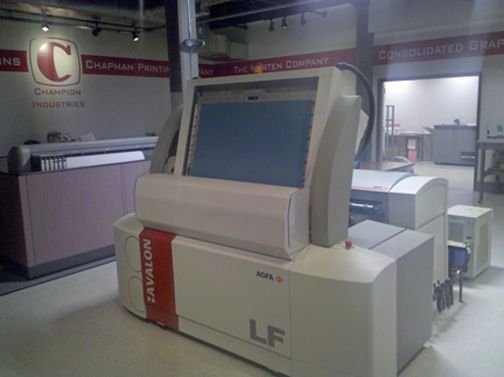 We maintain a state-of-the-art pre-press department using the latest software available on both Mac and PC platforms. We accept your files on a variety of media, as well as via email, our FTP site, and this website.
We process all files through our industry-leading Apogee workflow, ensuring you receive a certified PDF proof on your project. We also utilize our Epson 9800 large format printer to provide you with accurate, full color proofs.
Our Avalon LF computer-to-plate process allows us to have a job ready for the press within just minutes of receiving approval. Our pre-press department is environmentally safe using only a minimum of chemicals.
- We accept files from Illustrator, InDesign, Photoshop, Quark, Word, Powerpoint, Excel