Digital Printing / Variable Data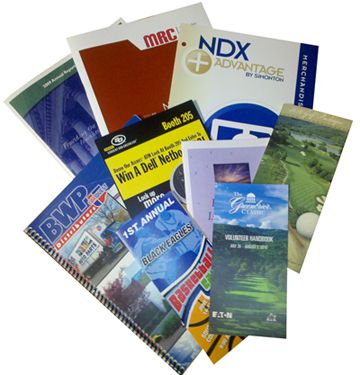 You no longer need to order a large quantity of an item to get the best price. We now offer high-speed digital printing on three production digital presses. We utilize a Konica Minolta C6501, a Xerox 700 and a Xerox 4112. We can efficiently produce anything from business cards to a 500-page manual, and you won't believe how the colors jump off the page!
We also offer mail merge, also known as variable data printing. This is effective for any items that would benefit from personalization. Customizing information is not limited to the name and address, but can be used throughout the mail piece, and the text can be changed to suit an individual recipient. Our high-speed digital printer can produce these easily. Call us to discuss how this service could improve the effectiveness of your mailing.